You may also be interested in Sim-Ex™ Practice Exams for A+ Core 1
Sim-Ex™ Lab Simulator for A+
Simulationexams.com offers Sim-Ex Lab Simulator for A+ which includes 100+ lab exercises. Undoubtedly, A+ Certification is the most widely recognized certification in the field of computer hardware and Operating Systems. A+ exam is targeted for computer service technicians with at least 6 months on-the-job experience.
Lab Simulator provides detailed labs for candidates to get hands on experience before taking exam.
Sim-Ex™ Lab Simulator Features:
Include 50+ practice Lab exercises
Lab manual with detailed steps for each lab exercise
Detailed help files that provide step by step instructions on using the simulator have been provided.
The demo version is limited to a fewer labs.
Instant online activation using program interface
Bookmark labs, create lab profiles.
Backup and restore lab status
Download File Details:
Download file size: 30.1 MB
Version : 3.7.0
Approximate download time @24 Mbit/s ADSL...3s.
Compatible with Win 7, Win 8, Win 8.1, Win 10, Win 11 (32-bit and 64-bit) Operating Systems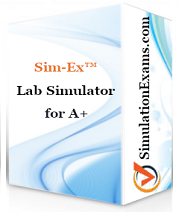 Sim-Ex™ Lab Simulator for A+ Screen Shots: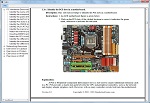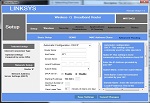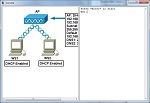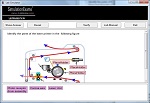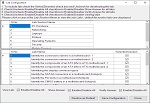 Disclaimer: Simulationexams.com is not affiliated with any certification vendor, and Sim-Ex™ Practice Exams are written independently by SimulationExams.com and not affiliated or authorized by respective certification providers. Sim-Ex™ is a trade mark of SimulationExams.com or entity representing Simulationexams.com.A+™ is a trademark of CompTIA® organization.