Frequently Asked Questions (FAQ)
Question: How can I install windows os on my macOS system
You can use Boot Camp Assistant to install Windows 10 on your Intel-based Mac.
Depending on the model of your Mac, you might need an external USB drive to install Windows. Newer Mac models—with OS X 10.11 or later—use the internal drive to temporarily store the items you need to install Windows and don't require a USB drive.
On your Mac, do the following steps in order to perform the install.
Step 1: Check for software updates: Before you install Windows, install all macOS updates.
Step 2: Prepare your Mac for Windows : Boot Camp Assistant prepares your Mac by creating a new partition for Windows named BOOTCAMP and downloading the Boot Camp support software.
Step 3: Install Windows : In the Windows installer, follow the onscreen instructions.
Step 4: Install Boot Camp on Windows : After installing Windows, Boot Camp drivers that support your Mac hardware start installing.
Please follow offical documentation with detailed steps at here
Question: I activated the full version of the software but, now my product id is changed.
This happens if you are using any external storage drive while installing and activating the product. Its recommended that you remove any external storeage devices like USB, external hard disks before activating the full version of the software.
Question: When I run the application to start exam I get following error
"This implementation is not part of the Windows Platform FIPS validated cryptographic algorithms."

Solution:
Follow these steps, to make changes to Registry to fix this error:
1. Click Start, click Run, type regedit, and then click OK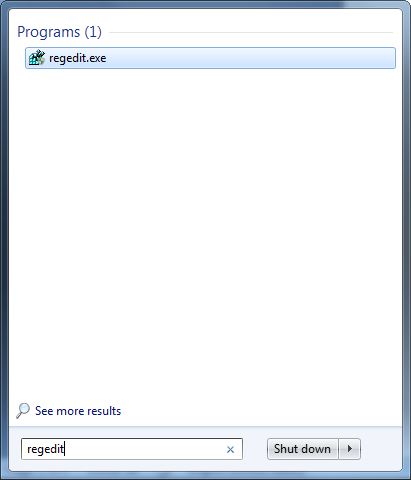 1. Locate and then click the following key in the registry:
HKEY_LOCAL_MACHINE\SYSTEM\CurrentControlSet\Control\Lsa\fipsalgorithmpolicy
2. On the Edit menu, click Modify.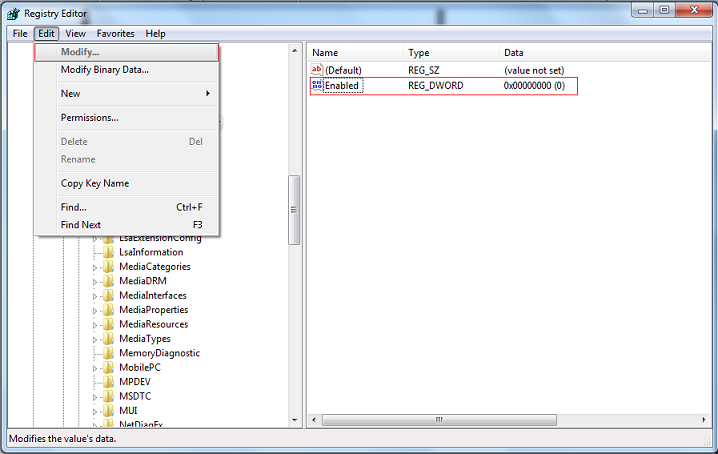 3. Type 0, and then press ENTER.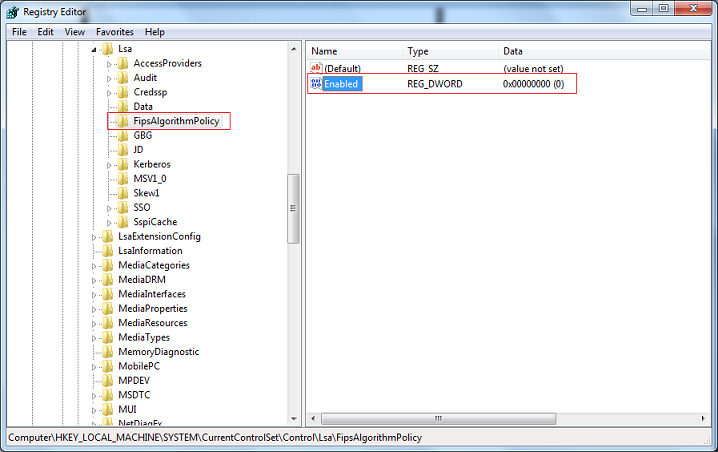 4. Then restart the application.

More information on this error can be found at https://support.microsoft.com/en-us/kb/935434
Question: I am getting an "Invalid namespace" error while trying to activate the product Online.
Solution:

This error is result of issues occurring in WMI services of your system. Please follow following steps to restore the WMI services:

1. Computer management (right click on My Computer -> Manage)

2. In the sidebar on the left side go to the services and application drop menu and go to WMI control

3. Then look at the bar on the right and click on more actions and then properties. If you are having errors you will see it here.

4. Try restore by clicking 'restore from last backup'.

5. Then click on 'Restore now'.